Shell declares force majeure on Nigeria oil exports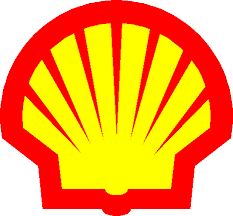 LAGOS (Reuters) – Royal Dutch Shell said on Saturday it had declared a second force majeure on crude oil shipments from Nigeria following militant attacks in recent days on its facilities in the Niger Delta.
Shell last week extended a force majeure, which frees it from contractual obligations, on Bonny oil exports from Nigeria following a militant attack in late July.
It said it had declared the second force majeure on Bonny Light shipments on Friday, following further attacks by militants this week.
shellplc.website
and its sister non-profit websites
royaldutchshellplc.com,
royaldutchshellgroup.com,
shellenergy.website,
shellnazihistory.com,
royaldutchshell.website,
johndonovan.website,
shellnews.net
and
shell2004.com
are owned by
John Donovan.
There is also a
Wikipedia feature.