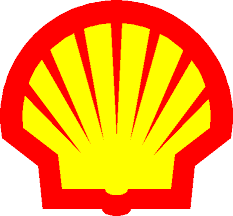 POSTING ON "SHELL LIVE CHAT" BY A SHELL PENSIONER, Thursday 11 December 2008
I just received a letter from Shell Pensionfund (dutch) that the coverage has dropped to 85% (Dutch legal limit is 105%). About a year ago it was around 170% I believe.
Some amateurs have been gambling with the fund and now there is a huge shortfall. I still have the letters of the past where they were congratulating themselves with the good management and strategies… And no doubt cashing in big bonusses. Why did nobody convert shares to bonds when there was this enormous surplus? That would be good husbandry. But like other Shell functions, it always has to be better and more.
First the stupid reorganisation of the nineties, then the reserves scandal, then the projects scandals, now the pensionfunds. And as a retiree there is nothing one can do.
This website and sisters
royaldutchshellgroup.com
,
shellnazihistory.com
,
royaldutchshell.website
,
johndonovan.website
, and
shellnews.net
, are owned by
John Donovan
. There is also a
Wikipedia segment
.