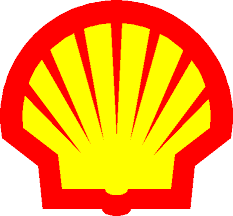 Two prominent Shell to Sea campaigners have been jailed today for four months each.
Maura Harrington and Niall Harnett have both been sentenced to four months in prison in connection with their continuing resistance to Shell in north Mayo.
Maura Harrington is expected to arrive at Mountjoy Womens Prison on the North Circular Road Dublin, at 6PM this evening. Demonstrators are expected to gather at the prison gates at this time.
In 2008, Harrington resorted to a hunger strike as part of the ongoing battle against Shell's plans.

Niall Harnett's current whereabouts are unclear.
shellplc.website
and its sister non-profit websites
royaldutchshellplc.com,
royaldutchshellgroup.com,
shellenergy.website,
shellnazihistory.com,
royaldutchshell.website,
johndonovan.website,
shellnews.net
and
shell2004.com
are owned by
John Donovan.
There is also a
Wikipedia feature.