Shell ship to be moved from Irish water
s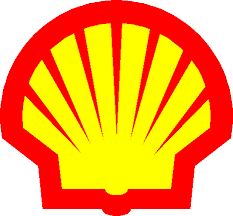 Thursday, 18 September 2008
A ship that's the focus of a hunger strike by a Shell to Sea campaigner is to be moved from Irish waters, it was confirmed this afternoon.
Shell confirmed that the Solitaire would leave for the UK this evening.
The vessel was brought in to lay pipes for the Corrib gas project off Co Mayo, but moved to Killybegs in Donegal after being damaged.
'Shell to Sea' protester Maura Harrington has been on hunger strike for ten days, calling for the ship to be moved from Irish waters.
As of this afternoon, she had not yet released a statement on this latest development.
http://www.belfasttelegraph.co.uk/breaking-news/ireland/shell-ship-to-be-moved-from-irish-waters-13978295.html
shellplc.website
and its sister non-profit websites
royaldutchshellplc.com,
royaldutchshellgroup.com,
shellenergy.website,
shellnazihistory.com,
royaldutchshell.website,
johndonovan.website,
shellnews.net
and
shell2004.com
are owned by
John Donovan.
There is also a
Wikipedia feature.