Oil groups probed in ethics scandal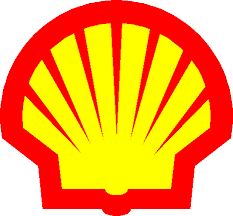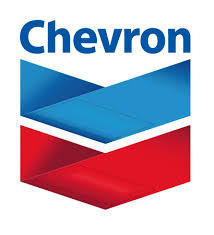 By Sheila McNulty
Published: September 16 2008 03:00 | Last updated: September 16 2008 03:00
A US congressional committee is investigating the role of oil companies in an ethics scandal in the Interior Department agency responsible for collecting oil and gas royalties.
Edward J. Markey, chairman of the select committee on energy independence and global warming, said yesterday he had sent letters to the heads of oil companies named in the investigation, Shell, Chevron and Gary Williams Energy.
The questioning of the companies follows revelations last Thursday that Earl Devaney, inspector-general in the Interior Department, had found that the Minerals Management Service was riddled with ethics violations. 
Sheila McNulty
royaldutchshellplc.com
and its also non-profit sister websites
royaldutchshellgroup.com,
shellenergy.website,
shellnazihistory.com,
royaldutchshell.website,
johndonovan.website,
shellnews.net
and
shell2004.com
are all owned by
John Donovan.
There is also a
Wikipedia article.