Shell says Houston-Houma pipeline s
hut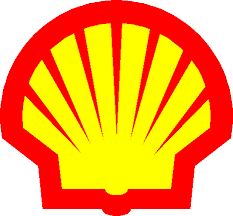 NEW YORK, Sept 12 (Reuters) – Shell Oil said on Friday it shut its Houston-to-Houma crude oil pipeline due to the effects of Hurricane Ike, and added its Capline crude oil pipeline remained up at reduced rates.
The company said it expected to ramp flows through the lines quickly after Ike passes.
RELATED BLOG POSTS
Views in these blog posts are those of the author and not of Reuters.
shellplc.website
and its sister non-profit websites
royaldutchshellplc.com,
royaldutchshellgroup.com,
shellenergy.website,
shellnazihistory.com,
royaldutchshell.website,
johndonovan.website,
shellnews.net
and
shell2004.com
are owned by
John Donovan.
There is also a
Wikipedia feature.