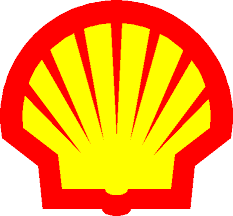 Hi John,
I was recently dismissed from Shell Malaysia on medical grounds.  I am a sufferer of major depression which was caused by Shell and its unfair practices.  You may read about my story in my website stated below.  I would like to know if there are successful cases of former Shell employees who were "medically boarded out".
Thank you.
P/S:  I have just registered myself to your website RoyalDutchShellplc and am awaiting the email with the password.
Caroline Tan
Website: www.shelledfordepression.com
Blog: eagle2phoenix.blogspot.com
This website and sisters
royaldutchshellgroup.com
,
shellnazihistory.com
,
royaldutchshell.website
,
johndonovan.website
, and
shellnews.net
, are owned by
John Donovan
. There is also a
Wikipedia segment
.